​
We work hard to give your animals the very best in health and nutrition, so it's always great to hear that we're doing something right.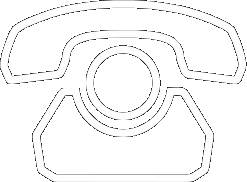 All the latest product news, animal care articles and more from GWF Nutrition
Ester, our ten and half year old boxer has been put on Joint Aid for Dogs after we met at Crufts to see if it would help.
We took her today for her four monthly check up and she was better than she has ever been. The fact is that she now runs around the garden like a puppy with the other dogs is an absolute blessing (when it is not muddy).
I have, and would, recommend this product to anyone who has a dog.
Chris Chance - Brandywood Boxers
Please reload