​
We work hard to give your animals the very best in health and nutrition, so it's always great to hear that we're doing something right.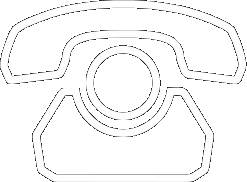 All the latest product news, animal care articles and more from GWF Nutrition
At the age of 11 Bonnie, like many russells, started walking on three legs. I could tell this was causing her not being able to keep up with my other dogs when we went for a walk.
I tried putting cod liver oil in her food but she just turned her nose up. I was then given a free sample of Joint Aid at Crufts 2009 for her to try. We have not looked back since and within a week she was her old self.
Although she still has the occasional problem of jumping over the fence, she has found that she can chase rabbits again and life is fun.
Mrs Gail Courtenay-Baughan
Please reload