​
We work hard to give your animals the very best in health and nutrition, so it's always great to hear that we're doing something right.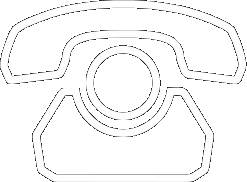 All the latest product news, animal care articles and more from GWF Nutrition
Lotte had never been an active dog, but although she recovered well from the operation she didn't get quite back to her normal self.
I have been giving her Joint Aid For dogs for 30 days now and although she will never win races she has started to run again. I am going to continue with it and perhaps she will get back to her old self
Thank you very much indeed.
Jane Duffy
Please reload