​
We work hard to give your animals the very best in health and nutrition, so it's always great to hear that we're doing something right.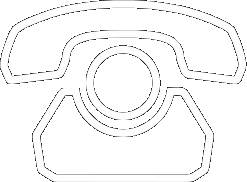 All the latest product news, animal care articles and more from GWF Nutrition
She has the best coat of her life
I wish to express my gratitude for your advice and recommendation.
My dogs coat had always been dull, tended to matt and dandruff was brought to the surface when she was groomed.
Following your advice I gave her Immune Aid (one scoop per day). Before one week had passed I could see the difference. It is now ten days, her coat is glossy black, silky to touch and hardly any dandruff is moved when I brush her.
In her 14th year she has the best coat of her life.
Thank you.
Please reload