​
We work hard to give your animals the very best in health and nutrition, so it's always great to hear that we're doing something right.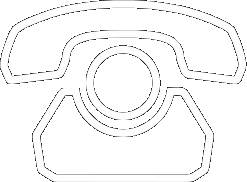 All the latest product news, animal care articles and more from GWF Nutrition
Just to say thank you for a wonderful product.
After three weeks of my giving her Joint Aid she is a completely different dog. She loves her walks, since she started on Joint Aid. She really has a new lease of life and it is a joy to me to see her enjoying life again. I cannot recommend this product highly enough.
Thanks again.
Anne Courtney
Please reload