​
We work hard to give your animals the very best in health and nutrition, so it's always great to hear that we're doing something right.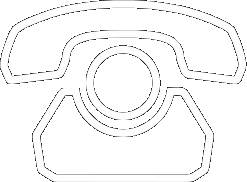 All the latest product news, animal care articles and more from GWF Nutrition
Nothing else she has changed apart from the introduction of Joint Aid for Dogs and she is now a completely different dog.
I run my own pet care business and I will have no hesitation at all in heading my clients in your direction at the first sign of any problems with their pets mobility.
Thank you very much from one very happy owner and dog.
Kind regards
 
Lorraine Gorard
Please reload