​
We work hard to give your animals the very best in health and nutrition, so it's always great to hear that we're doing something right.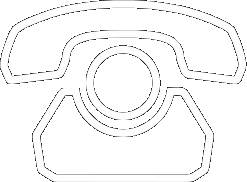 All the latest product news, animal care articles and more from GWF Nutrition
I was recommended Immune Aid by a friend who had used it on her old boy and she gave me a bag to try.
It was very impressive, her coat was fantastic and her motions, although never really bad, were so much better. I confess being at the end of a bag I thought about leaving her off it for a while but as she looks so well I rapidly had a change of heart, the price hardly breaks the bank and a pouch lasts ages.
A great product that I recommend to everyone I see.
Trina Haworth
This post has been moderated in line with VMD guidelines.
Please reload