​
We work hard to give your animals the very best in health and nutrition, so it's always great to hear that we're doing something right.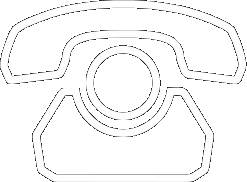 All the latest product news, animal care articles and more from GWF Nutrition
Red Hot was thin and under muscled, with a dull coat. She was stiff and lacked energy. She lost weight easily even though she was out during the day on good grass and given ad-lib quality meadow hay as well as her 2 feeds per day!!
She now looks a million dollars, well muscled, with a good top line, shiny coat, bright and full of energy.
Laura Whaites
Please reload