​
We work hard to give your animals the very best in health and nutrition, so it's always great to hear that we're doing something right.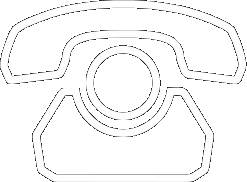 All the latest product news, animal care articles and more from GWF Nutrition
My Labrador has had Joint Aid and it seemed to really help him.
When we moved last year we could not find a local supplier and used other products but none of these were as effective. Luckily I found your website so now he is back on Joint aid and showing the benefit!
Celia.
Please reload