​
We work hard to give your animals the very best in health and nutrition, so it's always great to hear that we're doing something right.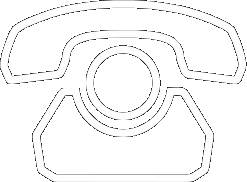 All the latest product news, animal care articles and more from GWF Nutrition
You kindly sent me a sample of the Joint Aid for Dogs which I sent onto my Auntie in Wisbech. She is 85 and rescues setters. 

I thought you might be interested to know that 'Freddie' who is a 6 year old English setter a rescue dog had a stroke and had to regain movement etc. 

She has been doing exercises with Freddie and he is much better but was very stiff.

Freddie has been on the Joint Aid for Dogs now for 5 days – in this time he isn't as stiff in the morning and has been moving much better. He must be feeling SO much better as he has gone to the cupboard where she keeps his treats and opened it and had all the treats over the floor!

My Aunt will be in touch to buy some more as she is so pleased with Freddie's progress.

Many thanks
Karen Manfield
Please reload