​
We work hard to give your animals the very best in health and nutrition, so it's always great to hear that we're doing something right.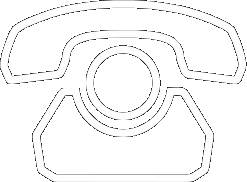 All the latest product news, animal care articles and more from GWF Nutrition
I have two Scottish Rough Collie dogs; one is 11yrs old the other 12yrs old.
Particularly the youngest, Penny, was experiencing great difficulty in getting about; her one back leg kept giving way, so we were unable to walk her at all.
A friend recommended Joint Aid for Dogs pellets and we haven't looked back since buying the first packet. Penny can now go for a short walk, she still has difficulties, but her back legs are much better, and her mate "Gemma" has also improved, and even now tries to run for a ball, so thank you Joint Aid for giving my dogs a new lease of life.
Lydia Jarvis
Please reload