​
We work hard to give your animals the very best in health and nutrition, so it's always great to hear that we're doing something right.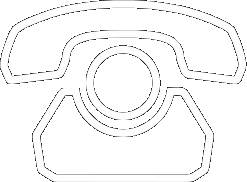 All the latest product news, animal care articles and more from GWF Nutrition
Hi there,
I currently use your Immune Aid for my two dogs – a 6 year old Bernese Mountain Dog and a young nutty Rottweiler, with fantastic results.
They're the absolute picture of health and I put a lot of this down to the Immune Aid.
Thanks and kind regards,
Emma Went
Please reload