​
We work hard to give your animals the very best in health and nutrition, so it's always great to hear that we're doing something right.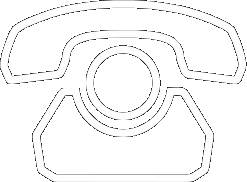 All the latest product news, animal care articles and more from GWF Nutrition
Joint Aid for Dogs was recommended to me. I was told it was the best joint supplement on the market.
I bought it and tried it on my elderly lurcher. She is doing amazingly well and I will continue to use Joint Aid to help her enjoy life to the full.
Pat Price
Please reload