​
We work hard to give your animals the very best in health and nutrition, so it's always great to hear that we're doing something right.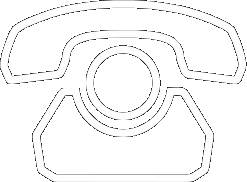 All the latest product news, animal care articles and more from GWF Nutrition
I have started to use this product for my 11yr old Border Collie and the change in her has been brilliant.
We have used different products, but none have had the affects Joint aid has had. Now I have found your website I will be ordering more for her as her life has changed for the better. She now runs around with my other younger two collies.
I only wish I had found this product earlier for her.
Sandra Hewitt
Please reload