​
We work hard to give your animals the very best in health and nutrition, so it's always great to hear that we're doing something right.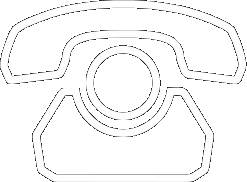 All the latest product news, animal care articles and more from GWF Nutrition
Our oldest dog "Duff" had a small stroke last year and we were recommended this product by a friend who works in an animal feed store.
Since using this product the difference in her has been remarkable, it has given her a whole new lease of life at 14 years old, so much so that we are now given it to our other two dogs and have seen a marked improvement in their general well being.
Thank you.
Sandra Jones
Please reload