​
We work hard to give your animals the very best in health and nutrition, so it's always great to hear that we're doing something right.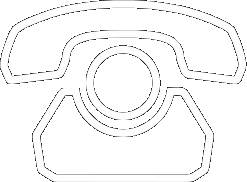 All the latest product news, animal care articles and more from GWF Nutrition
I have been giving Zoey Joint Aid since Crufts 2008 and the difference in her is fantastic.
Before, she would sometimes be stiff after lying down for a while, first thing in the morning and after a walk. Now, she has a new spring in her step and people do not believe she is 11 years old; she is at present enjoying playing with two 14 week old puppies.
Thank you for such a wonderful product.
Linda Lloyd
Please reload