​
We work hard to give your animals the very best in health and nutrition, so it's always great to hear that we're doing something right.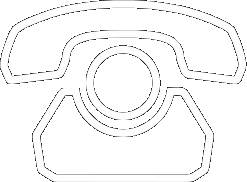 All the latest product news, animal care articles and more from GWF Nutrition
We started using it on our 6yo labrador.
The difference it has made to her is incredible. She was able to work a full day picking up over the winter, with no stiffness the next day. She is full of energy, with no stiffness.
I now use it for my horse and my husband and has recommended it to many others who are equally as pleased with the results.
Kate Mackay
Please reload