​
We work hard to give your animals the very best in health and nutrition, so it's always great to hear that we're doing something right.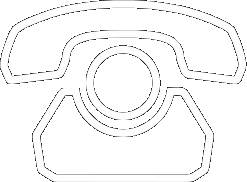 All the latest product news, animal care articles and more from GWF Nutrition
We feel we really must write to you about your Joint Aid for Dogs. We adopted an old, blind dog who was very reluctant to walk. After only one month on Joint Aid the difference was amazing.
We had already tried various other products which were not successful, so thank you for making the difference.
Mr & Mrs Derrick
Please reload