​
We work hard to give your animals the very best in health and nutrition, so it's always great to hear that we're doing something right.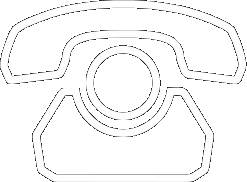 All the latest product news, animal care articles and more from GWF Nutrition
My 13 1/2 yr old Norfolk terrier had a bad reaction to a well known medicine for creaky joints, which I'd used on other elderly dogs without any problems. I even googled the local pet crematorium!
I put him on Joint Aid and the difference was dramatic! I've told a friend about it, and her 16 yr old collie is on it and going for short walks again.
Elizabeth Mylne
Please reload