​
We work hard to give your animals the very best in health and nutrition, so it's always great to hear that we're doing something right.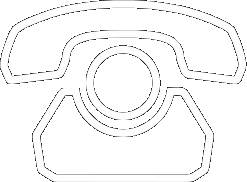 All the latest product news, animal care articles and more from GWF Nutrition
This is just to say how pleased I am with Joint Aid for dogs. The effect has been almost miraculous.
Where she could not even jump up due to restricted hind quarter movement, now it's hard to stop her jumping everywhere and enjoying her life to the full. She loves to hunt and when beating she is in with the other spaniels after pheasants.

Again my sincere thanks for this brilliant product.

James Oakey & Smudge,
Please reload