​
We work hard to give your animals the very best in health and nutrition, so it's always great to hear that we're doing something right.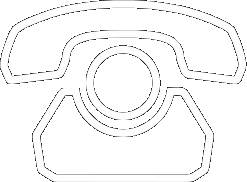 All the latest product news, animal care articles and more from GWF Nutrition
I just wanted to say how wonderful Joint Aid for Dogs has been for my older dog.
My dog Spot is 14 years of age and I was concerned with his increasing lack of mobility and vitality. He had been getting other joint products, however, whilst at Crufts I got a sample of this product and the effects were fantastic, can't believe the difference in his quality of life.
We are now on our 3rd pouch and very very happy with the results.
Sarah Wallace
Please reload