​
We work hard to give your animals the very best in health and nutrition, so it's always great to hear that we're doing something right.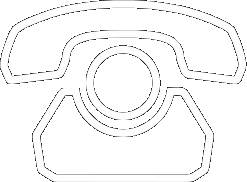 All the latest product news, animal care articles and more from GWF Nutrition
My 14.3, Arab, "Vacquero" competes regularly on 60 mile endurance races on your feeding programme and has always got energy to spare.
The results speak for themselves as the enclosed photograph of "Vacquero" coming 1st at Salisbury will testify.
Mrs Martin
Please reload