​
We work hard to give your animals the very best in health and nutrition, so it's always great to hear that we're doing something right.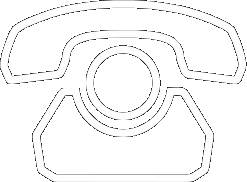 All the latest product news, animal care articles and more from GWF Nutrition
'Indi' is about the most laid back competition horse there is, but since using GWF Nutrition's feeds, she has barely been out of the rosettes. She has the stamina and energy to go out and win, without being fizzy.
In 3 British dressage outing, we have qualified for the Petplan finals at the winter Nationals.
Suzanne Smith
Please reload