​
We work hard to give your animals the very best in health and nutrition, so it's always great to hear that we're doing something right.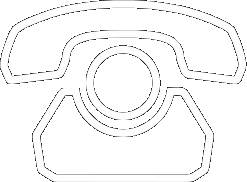 All the latest product news, animal care articles and more from GWF Nutrition
I just can't thank you enough for the results I am getting since introducing Immune Aid to my horse's diet.
As you will see from the enclosed photographs of my mare "Splendid Effort". After only two weeks use there was a big difference and after a month the bumps and irritation had completely vanished.
We have established that she is ultra sensitive to a multitude of things including: fly bites, hay dust, pollens, any bedding using citronella or eucalyptus oil and general air carried from farm pesticide sprays.
As I have fed your Equilibra to all my horses and have seen the difference that has made, I felt confident in trying this new product. The benefit, I believe, with using Immune Aid is that it is actually helping to aid her system to help her cope with her environment. She had been on haylage due to coughing but since using Immune Aid she is back on meadow hay and doing well.
Rosemary Bourne
 Before using Immune Aid for Horses

Since using Immune Aid for Horses
Please reload