​
We work hard to give your animals the very best in health and nutrition, so it's always great to hear that we're doing something right.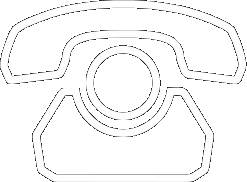 All the latest product news, animal care articles and more from GWF Nutrition
I can thoroughly recommend Immune Aid for Horses.
I put my boy on Immune Aid and within a couple of weeks there was a vast improvement. He hasn't been bad since, until this year, so I bought another tub of Immune Aid and, once again, within a couple of weeks he was nearly all cleared up.
I have been feeding Equilibra for many years, plus also give him Joint Aid, which I am sure keeps him a lot suppler than he would be at 22.
Always a good service when ordering by telephone.
Mandy Berry
Please reload