​
We work hard to give your animals the very best in health and nutrition, so it's always great to hear that we're doing something right.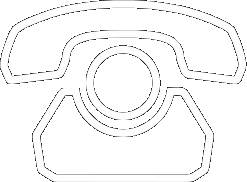 All the latest product news, animal care articles and more from GWF Nutrition
I telephoned you eight weeks ago regarding Equilibra, and first of all I would like to thank you for the very helpful and detailed advice you gave me.
My 12hh ponies have been fed 250gms daily and whilst always looking good (!), they have excelled on Equilibra; their coats certainly glow and they enjoy their feed.
My three donkeys have 50gms daily and the improvements in their coats, action and temperament has been dramatic. They are taken for walks and they march along, heads up, distance no object!
I wonder if Equilibra could do the same for me?
Mrs Hayward
Please reload