​
We work hard to give your animals the very best in health and nutrition, so it's always great to hear that we're doing something right.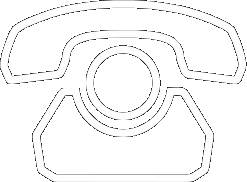 All the latest product news, animal care articles and more from GWF Nutrition
I feed my British warm blood, advanced dressage horse, Tiger Oats and it has made such a difference to his stamina. He had laminitis a few years ago (a cortisone overload) and because of that I am very fussy about his feed. However, a friend recommended them and I have given them a go.
As a result, Quin is winning everything this year. I am now competing PSG, yet to win one of those though!
They are a super product and one I endorse fully.
Thanks.
Dr Gary Wood
Please reload