​
We work hard to give your animals the very best in health and nutrition, so it's always great to hear that we're doing something right.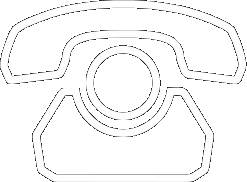 All the latest product news, animal care articles and more from GWF Nutrition
Dear Sir/Madam,
Earlier this year, Joe my 8 year old working Labrador was showing stiffness in hi hip joints following exercise.
Sadly he was beginning to face the challenges of more mature years and although reduced exercise helped, I wanted to do more for him.
Before following the vet route, I asked the advice of my animal feed supplier (Jo at Feedability in Pondesbridge) and she recommended Joint Aid.
Initially I gave him a maintenance dose, which I increased to full support as the working season approached and the results were remarkable!
This really is an amazing product and together with careful management will almost certainly prolong Joe's working days.
Nothing can change the final outcome, but Joint Aid has certainly influenced the journey.
Thank you so much.
Alma Shelton
Please reload