​
We work hard to give your animals the very best in health and nutrition, so it's always great to hear that we're doing something right.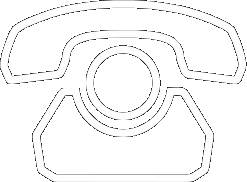 All the latest product news, animal care articles and more from GWF Nutrition
My horse is a poor traveler getting very stressed at shows when standing on the lorry and also a slight head shaker. Some improvement was seen when using calmers and Blue Chip but a vast improvement shown when we swapped to Equilibra, he also has a much relaxed attitude to his work.
He has always been in good condition but last September was shipped to Liverpool University to have a large twig removed from his throat, the resulting damage left him unable to eat correctly for approx a week resulting in a great loss in condition, but soon after resuming normal feeding with Equilibra he soon looked fantastic. Friends and strangers always comment on how well he looks despite being a grey his coat gleams!
Deborah Best
Please reload