​
We work hard to give your animals the very best in health and nutrition, so it's always great to hear that we're doing something right.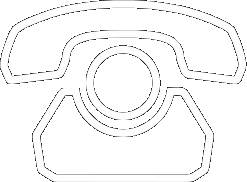 All the latest product news, animal care articles and more from GWF Nutrition
Very impressed with the results
I have been adding Immune Aid to my two year old Pointer's food for just a few weeks and so far have been very impressed with the results.
Mr. Darcy has suffered with allergic skin problems since he was a puppy. Apparently he's allergic to grass and pollen!
I put him on some homeopathic treatment. This helped, but did not completely cure his skin problems.
Since feeding him with Immune Aid, I have managed to stop giving him the homeopathic treatments and his coat and skin are looking really good.
Please reload