​
We work hard to give your animals the very best in health and nutrition, so it's always great to hear that we're doing something right.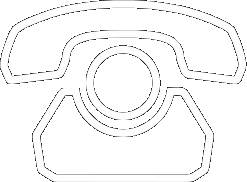 All the latest product news, animal care articles and more from GWF Nutrition
I thought I would try Joint Aid for Dogs, which I saw at the South West Game Fair (Shepton Mallet) a year ago.
Mutley was given the recommended amount with his food. We now buy the product from our local pet shop in Dorchester.
On one occasion we ran out but we will not run out again!
Emma Hurrell
Please reload