​
We work hard to give your animals the very best in health and nutrition, so it's always great to hear that we're doing something right.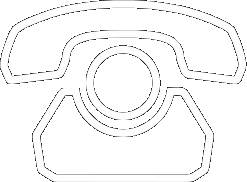 All the latest product news, animal care articles and more from GWF Nutrition
On my recent visit to Crufts I was given a sachet of Joint Aid for Dogs. The gentleman who handed me the sample said if it was going to work I would notice a difference within a week, I was rather skeptical of his words but thought I'd give it a try.
What a wonderful product my 10 year old dog has a new lease of life. Thank you so much!
Vicky Hill
Please reload