​
We work hard to give your animals the very best in health and nutrition, so it's always great to hear that we're doing something right.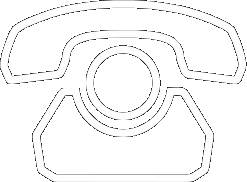 All the latest product news, animal care articles and more from GWF Nutrition
Oi, Oi...What's all this then?

Some members of the Wiltshire Police Dog Section take time out to pose for the camera on Sunday at the Emergency Services Show.

GWF Nutrition and Joint Aid for Dogs are proud suppliers to the WPDS and it was great to see the dogs and talk to the handlers.
Bottom Picture - PC Tracy Doughty (Dog Handler, Wiltshire Constabulary based in Devizes), with her Dog "Tyler" (8and a half year old German Shepherd x Rottweiler).  According to Tracy he has been on Joint Aid for Dogs for 2 years and is doing very well.
Please reload