​
We work hard to give your animals the very best in health and nutrition, so it's always great to hear that we're doing something right.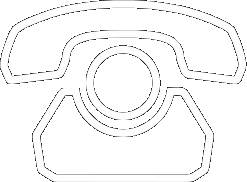 All the latest product news, animal care articles and more from GWF Nutrition
Ginger was rescued as a yearling by the RSPCA and homed at a horse sanctuary. When we lost our old mare this year our dressage horse was unhappy on his own so we decided to adopt a pony to keep him company. Ginger was chosen out of a field of around 40 ponies, he was the cutest and being bullied by the more pushy ones, so we decided to give him a home.
Although in good health he had wintered out in the appalling wet conditions we have all suffered this last winter, he needed to gain condition and improve in his coat if we were to show him (we found white socks when we got him home!).
Having been successful with feeding Equilibra to our dressage horse we started Ginger on it straight away, within 6 weeks his coat was gleaming, his mane and tail flowing and the condition piling on. He attended his first show where he was a real little show off and got 1st and 2nd prizes we were very proud of our little rescue pony.
Debra Best
Please reload