​
We work hard to give your animals the very best in health and nutrition, so it's always great to hear that we're doing something right.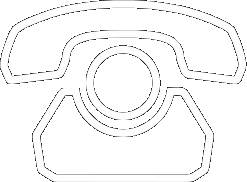 All the latest product news, animal care articles and more from GWF Nutrition
I am writing to you to let you know how pleased I am with your products and feeds but particularly Joint Aid Plus.
Last winter one of our older horses began to lose condition. On your recommendation I put him onto a course of Joint Aid Plus and added Tiger Oats to his diet to help improve his weight. Within two weeks he was trotting and cantering around the paddock and had a new zest for life.
This old horse, which is 31 years old, is now on a maintenance level of Joint Aid Plus daily and happily living with my yearlings, and certainly putting them in their place when he needs to.
Thank you.
Lynn Lidbury
Please reload