​
We work hard to give your animals the very best in health and nutrition, so it's always great to hear that we're doing something right.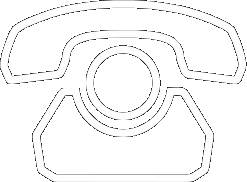 All the latest product news, animal care articles and more from GWF Nutrition
You just would not believe the change in your dog once they are taking Joint Aid. It's just incredible.
I have now met three further individuals who have taken my advice about this product. I just can't thank the friend who put us on to it in the first place.
Excellent product.
Thanks GWF.
Simon Gildersleve
Please reload