​
We work hard to give your animals the very best in health and nutrition, so it's always great to hear that we're doing something right.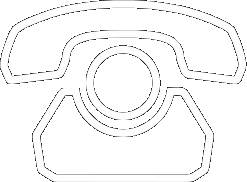 All the latest product news, animal care articles and more from GWF Nutrition
I was sent a free sample of Joint Aid for Dogs for our Labrador "Borris" (who is a larger lab). Borris has not had a good start in life, through no fault of his own.
Your product has really made a difference to a 2 & 1/2 year old dog.
I have now order some more so keep up the good work.
Sandra Rae
Please reload