​
We work hard to give your animals the very best in health and nutrition, so it's always great to hear that we're doing something right.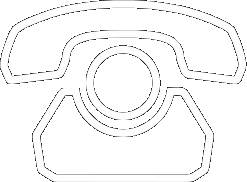 All the latest product news, animal care articles and more from GWF Nutrition
The best balancer out there.  I have been feeding my boy this now for around 8 years and have got so many others to use it too.

The only food my allergy boy could eat that contained a decent amount of vitamins minerals proteins and so much more.

AWESOME PRODUCT.
Please reload