​
We work hard to give your animals the very best in health and nutrition, so it's always great to hear that we're doing something right.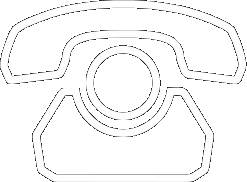 All the latest product news, animal care articles and more from GWF Nutrition
 I've had my horse on this for a couple of months now and he looks amazing, especially seeing he has had to retire early due to a medical condition.  His winter coat is really shiny and soft!  

I would definitely recommend this balancer; I've tried different supplements and balancers before and this one is by far the best I have tried and it is great value for money as one sack lasts a while!
Please reload