​
We work hard to give your animals the very best in health and nutrition, so it's always great to hear that we're doing something right.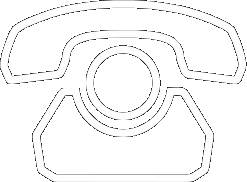 All the latest product news, animal care articles and more from GWF Nutrition
I just wanted to leave some feedback with regards to the Joint Aid + Muscle Maintenance for Dogs.
My Cocker is 9.5 years, and still works full time during the shooting season. She did 38 days this past season and dropped every bit of muscle. It was really noticeable.
She's been on the Muscle Maintenance since Crufts and the difference in her now is incredible! Now that she's put muscle back on I realise just how much she'd lost in the first place.
Thank you!
Please reload