​
We work hard to give your animals the very best in health and nutrition, so it's always great to hear that we're doing something right.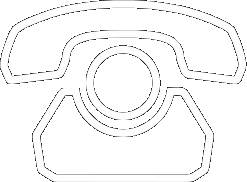 All the latest product news, animal care articles and more from GWF Nutrition
Fantastic product!
I have a 6 year old black lab that showed signs of stiffness on his front right and hind quarters.
He was not a happy chappy; his coat was dull and he looked in miserable.  After two 500gm packets he is a different dog and runs around with no sign of stiffness and in much better condition.
All my labs are working dogs and your product was recommended to me by another
Hopefully, he will be back at work this coming season.
Many thanks.
Please reload