​
We work hard to give your animals the very best in health and nutrition, so it's always great to hear that we're doing something right.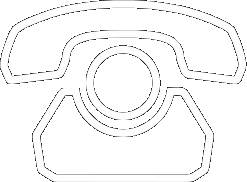 All the latest product news, animal care articles and more from GWF Nutrition
Ernie is a ten year old plus Border Collie Cocker Spaniel Cross who started to not be able to jump into the boot, occasional yelped and then started to push his left hind leg out on longish walks.
Our local Pet shop, Kernow Pet supplies, suggested Joint Aid for Dogs. I was sceptical, being a retired science teacher, but I am so pleased with the results that I had to thank you.
We have no need of the back seat harness and he enjoys his long walks jumping for frisbees and going for a swim at every opportunity.
Thanks.
Please reload