​
We work hard to give your animals the very best in health and nutrition, so it's always great to hear that we're doing something right.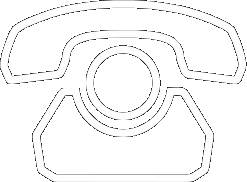 All the latest product news, animal care articles and more from GWF Nutrition
My dogs have been on Joint Aid for Dogs for a while, and the difference in them is amazing.
I recently tried them on a leading competitor and you could see the negative impact doing so had on them. The difference in the dogs was very noticeable, for the worst.
Even in the first week both dogs were slower going round a Greyhound track, and other differences have also been noticed, so they will be going back on their Joint Aid.
Really couldn't want anything else in a joint product.
Please reload