​
We work hard to give your animals the very best in health and nutrition, so it's always great to hear that we're doing something right.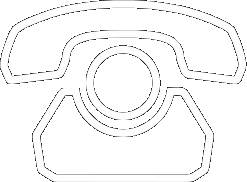 All the latest product news, animal care articles and more from GWF Nutrition
We met these guys at your horse live early November, originally looking for joint supplement for my horse. We spoke to them about our aged Labrador. They gave us some sample packs, no hard sell.
We have finished all three now and the difference is outstanding. He is much looser in his joints and running around like a puppy. Have just ordered a big tub and will be ordering some for my horse when the current supplement runs out.
Thoroughly recommend these guys and the product.
Please reload