​
We work hard to give your animals the very best in health and nutrition, so it's always great to hear that we're doing something right.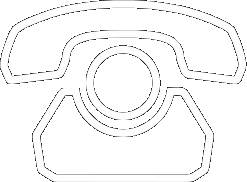 All the latest product news, animal care articles and more from GWF Nutrition
I started my nine year old Labrador on GWF Immune Aid Gold and Joint Aid a couple of weeks ago. Before, he had a very sensitive stomach, which cost a small fortune in vets bills, and struggled to walk any distance.
I'm amazed at the transformation in such a short time. His stomach problems have disappeared, he now walks more easily, and has even started to chase squirrels or run after his ball just as he did years ago.
Please reload