​
We work hard to give your animals the very best in health and nutrition, so it's always great to hear that we're doing something right.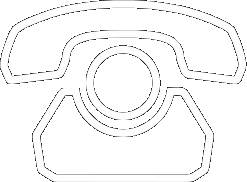 All the latest product news, animal care articles and more from GWF Nutrition
Just won the champion of champions
I just wanted to email you to say thank you for your product. Attached is a picture of my stallion 'Legend Hawk Moon' who has won the champion of champions at the Palomino Nationals. He has won this title 4 years in a row along with other numerous championships.
He is fed on your balancer as well as my other horses and I believe it helps keep them in great show condition.
Many thanks
Jo Cooper
Please reload