​
We work hard to give your animals the very best in health and nutrition, so it's always great to hear that we're doing something right.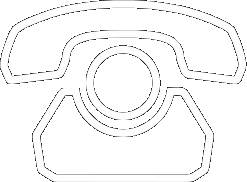 All the latest product news, animal care articles and more from GWF Nutrition
We're delighted to announce that Joint Aid for Dogs has been shortlisted for the Your Dog Magazine Best Health Product Award for 2018!
If you've had a good experience with the product please vote for us by following the link below and scrolling to question 5. There are lots of other categories you can vote in too.
Win a portrait of your dog!
Everyone who votes in the Your Dog Magazine product awards will also be entered into a prize draw to win a fabulous portrait of their dog by top artist Elizabeth Hough. Working from good quality photographs, animal-lover Elizabeth uses pastels to create colourful and finely detailed portraits that perfectly capture the personalities of her subjects. See the Your Dog Magazine website below 
Thanks as always for your support, we really do appreciate it.
Please reload