​
We work hard to give your animals the very best in health and nutrition, so it's always great to hear that we're doing something right.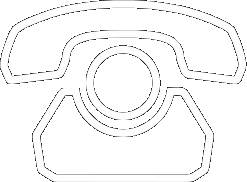 All the latest product news, animal care articles and more from GWF Nutrition
So happy with how one of my ponies is doing in X-lam and joint aid. When I got him as a rescue 7 years ago he was massively overweight and riddled with laminitis. Have tried many many different supplements over the years with mixed results but after only three weeks on X-lam and joint aid he is happier than he has been for many years and happily cantering around the field!!
Please reload