​
We work hard to give your animals the very best in health and nutrition, so it's always great to hear that we're doing something right.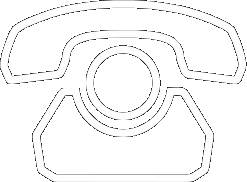 All the latest product news, animal care articles and more from GWF Nutrition
Company statement regarding COVID-19
Given the Coronavirus 'COVID-19' pandemic, we would like to reassure our customers that GWF Nutrition will continue to trade as normal wherever possible.
We're closely following the advice of the UK Government and The World Health Organisation and doing everything we can to protect our team and the wider community.
The health and safety of our employees and our customers is our highest priority, along with continuing to produce our high quality feeds & supplements.
We are fully prepared for any outcome, taking measures as guidance evolves to ensure that production is uninterrupted to the best of our ability. You can be assured that we're here for you during these uncertain times.
GWF Nutrition
Please reload