​
We work hard to give your animals the very best in health and nutrition, so it's always great to hear that we're doing something right.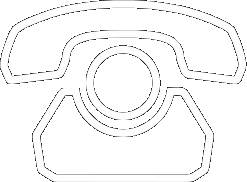 All the latest product news, animal care articles and more from GWF Nutrition
Joint Aid plus Muscle helps keep my Agility Team GB Gabbi in tip top condition
My dogs Terri and Gabbi are using joint aid for dogs plus muscle maintenance since it launched.
was using joint aid for dogs previous to this. also used other GWF products! Everything are sooo good!!
My girlie Gabbi (in picture) n my partner is now on the Agility Team GB squad!!! Surely GWF product is one of the reasons to keep her in tip top condition!
Please reload